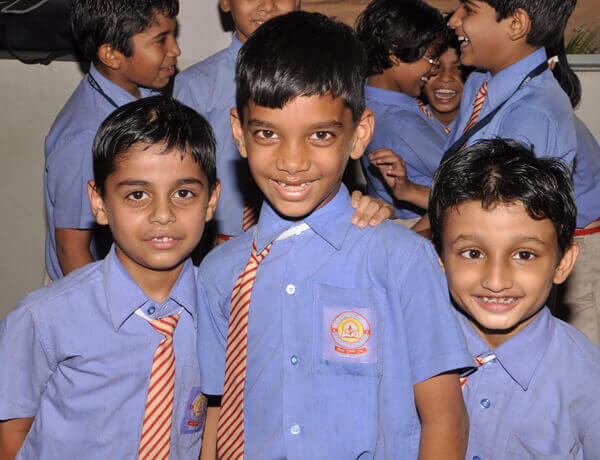 Decent Education
Successfull Career...
Welcome to Neeraj Public School
Neeraj Public School is situated at Pendri, Rajnandgaon, Near P.T.S. far from the hustle and bustle of the town.
On a sprawling 11 acres of land which borders on to the G.E. Road, the building is a visual treat. The school garden attracts every passerby with its rich green grass and beautiful flowers, The Kids Garden beckons children with its colourful swings, slides and see-saws.
Read more